Safe Drivers PEI is a government certified driving school that offers driving lessons across PEI.
All of our hourly driving lessons packages include:
In-Car instruction with a certified driving instructor.
Review of necessary driving skills for examination
Verbal evaluation of driving skills with recommendations on driving exam readiness.  
Single Lesson Package:
Available as a 1.5 or 2 hour lesson: $60/hr +hst. 
Multi Lesson Package:
Available in a 4.5 or 6 hour package: $50/hr +hst 
Access PEI Exam Co-Pilot Package: 
Co-pilot and Vehicle only: $75 +hst
1 Hour lesson + Co-Pilot and Vehicle: $130 +hst
Throughout the lessons students will learn driving techniques including
The use of basic vehicle controls
Space Management
Controlled and uncontrolled Intersections (4-way, 2-way) 

Lane changing and merging

Parking techniques
Emergency situation and accident avoidance skills
Who are these packages for?
Hourly lesson packages are for students who already have their learners permit (or foreign license), have some driving experience, and are planning to complete their driving exam at Access PEI. This includes teenagers and adults who have held a PEI learners permit for 12 months already, or have experience driving in other countries. Students may complete as few or as many hourly lessons as they wish. 
If you have a driving license from another country, you may qualify for our Experienced Driver Education Program. If you have no driving experience or do not yet have your learners permit, we strongly recommend the New Driver Education Program. 
How long does it take to complete lessons?
Once registered, we will reach out to you within one business day to schedule your lessons. Generally, we can schedule all of your lessons within a few weeks of registering.
Why take Hourly Driving Lessons?
Learning to drive with a qualified instructor is the best, and safest way for drivers to learn. Even drivers with significant driving experience regularly fail their driving exam due to small, but critical errors. Completing lessons with one of our certified driving instructors ensures that you will be taught the correct way of doing things for your driving exam.  
What if I need more than 4.5 or 6 hours?
No problem! Once you are registered for 4.5 hours or more, extra lessons can be added to your account at the reduced rate of $50/hr+hst. To add additional lessons to your account, contact us via email or phone.
Hourly driving lessons fees are due in full upon registration. 
Are you ready to register?
Please visit our registration page to register for any of our hourly lesson packages. If you have more questions before registering please visit our FAQ page or contact us for additional information.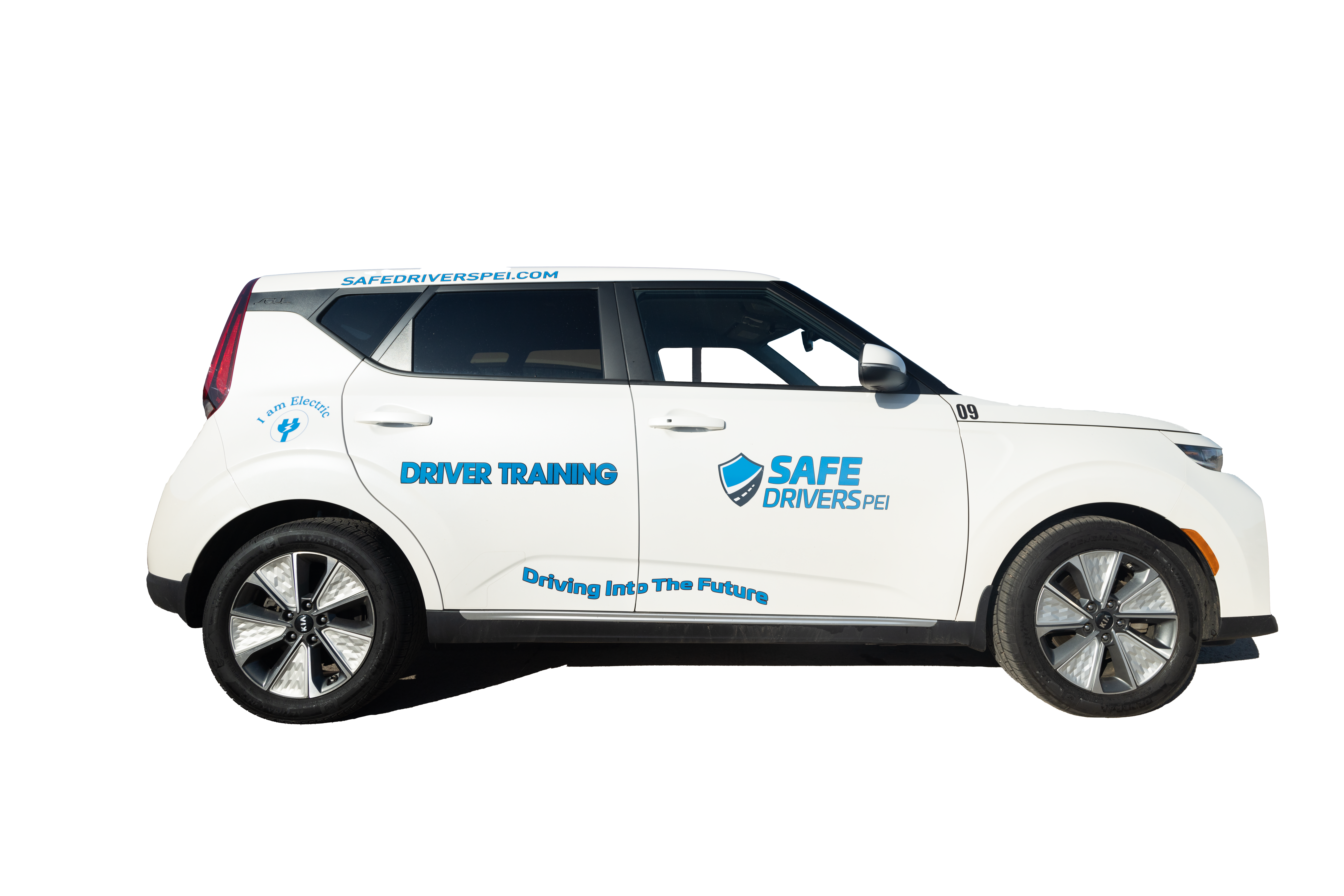 Safe Drivers PEI provides professional classroom instruction at various locations across Prince Edward Island. We use a combination of interactive lecture and group discussions to keep our class experience the best in the business! We also offer a comprehensive online learning option which can be completed on your own schedule! Safe Drivers PEI instructors are trained above the industry standard to ensure we provide the best service to our students! Our instructors complete many hours of theory, and in-car training before they are certified as driving instructors and driving examiners with Safe Drivers PEI and the PEI Department of Highway Safety.